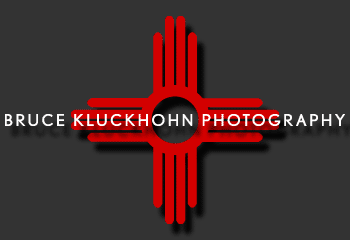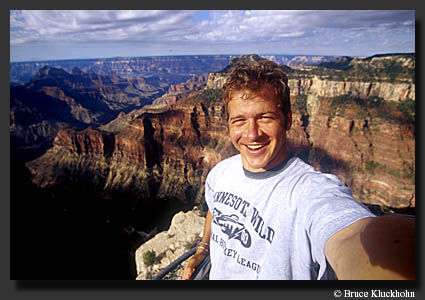 After graduating with honors from Harvard College, I settled in Minneapolis, where I have been working as a photographer ever since. I have a varied photographic experience with a wide range of subjects and locations. But mostly, I photograph people on location for feature stories in magazines.

Having worked in photojournalism, sports, advertising, and PR, I am able to bring a mixture of talents to each job. I have been described as creative, inquisitive, and hard working. I like to use the best light available, whether it is actually available or if I bring it, or mix light sources to best suit the situation. My comfortable attitude enables me to communicate with subjects as well as clients and to get images that tell stories, convey ideas, and reveal personalities.

I have worked all over Minnesota as well as the world: from homes in Minneapolis, to isolated lakes in the Boundary Waters Canoe Area along the Canadian border, to the French Quarter in New Orleans for Mardi Gras, and even to a bar in the Old City of Prague, the Czech Republic. I have covered major sporting events in the Twin Cities, including the World Series, Superbowl, and the NCAA Final Four. I have shot heads of state as well as the people next door. My photographs have already appeared around the world, in scores of countries. So far, I have been published on 6 continents, and am awaiting a chance for Antarctica.

I also love to play bike ball, a.k.a., mountain bike polo. That is from where these images come.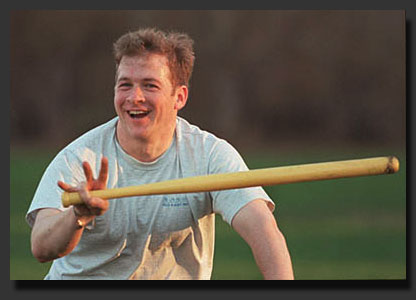 ---
Home Page | Portraits | Events | Stories |Sports | Digital | Personal Works | Hobs, my dog | Recent Work
MN Wild | Corporate | Other | Clients | Bio | Tips | Client Access