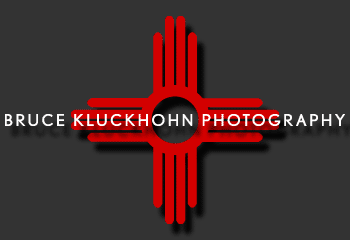 PORTRAITS
These photographs have been taken for a variety of publications, for stories about these people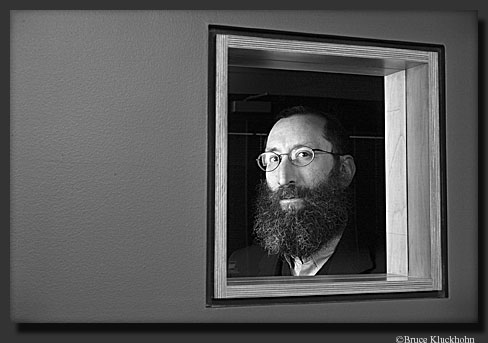 Mark Jaffe, a head hunter, for Fortune Magazine.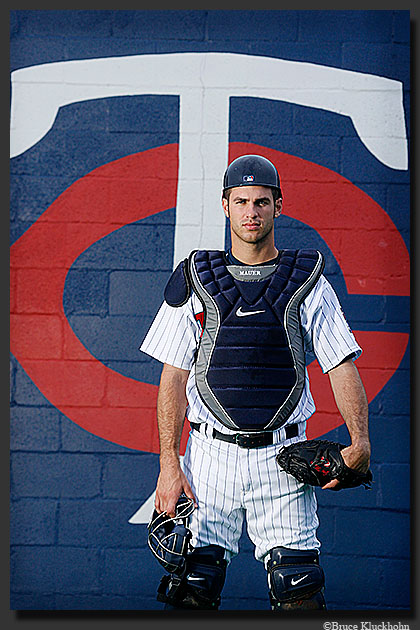 Joe Mauer poses in front of a Twins logo at spring training in Florida.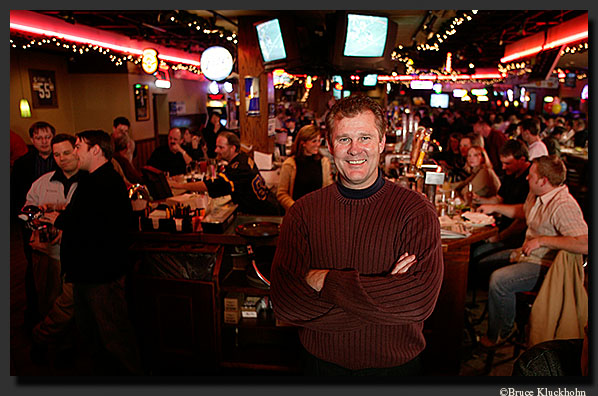 Joe Senser in his bar, voted one of the top sports bars in the country by Sports Illustrated magazine.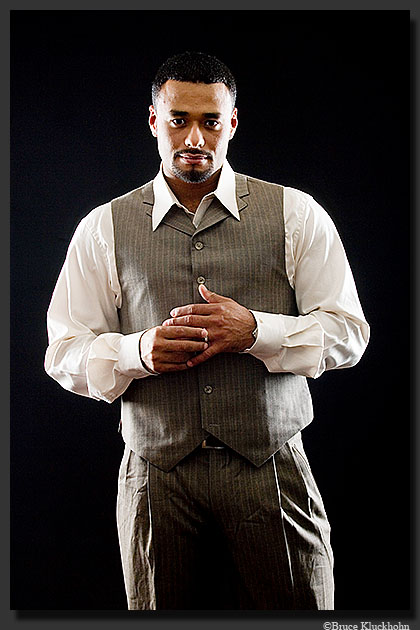 Johan Santana poses out of his baseball jersey.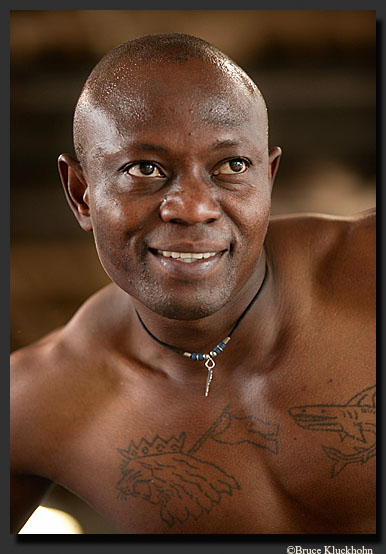 Seko, a Tanzanian kick boxing instructor.

Home Page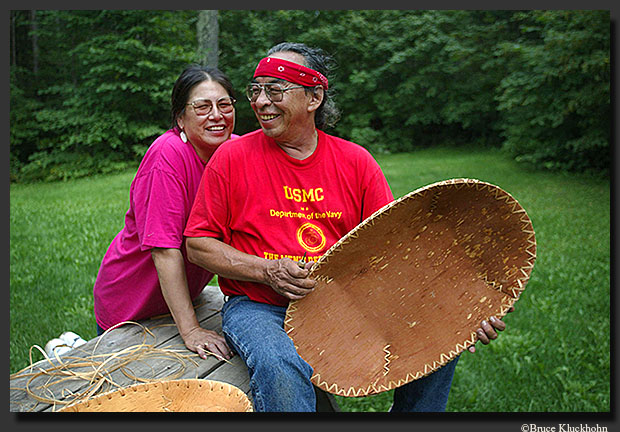 Pat and Jim Northrup make baskets by hand. Ror Volunteer Magazine.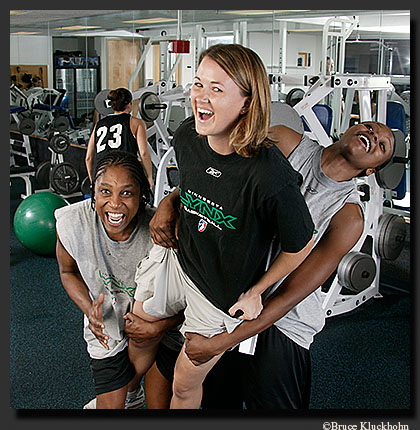 Alisha Hvistendahl, the trainer for the Minnesota Lynx, gets some attention from two of her players. For Sports Illustrated Campus Magazine.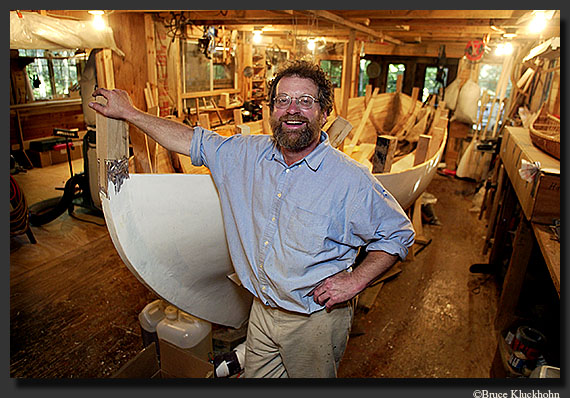 Mark Hansen stands in front of a boat he is building in his shop in Grand Marais, Minnesota.
To see more portraits
---
©Bruce Kluckhohn 2005
All photographs appearing in this and related Bruce Kluckhohn sites are the exclusive property of Bruce Kluckhohn and are protected under United States and international copyright laws. The photographs may not be reproduced, copied, stored, or manipulated without the written consent of Bruce Kluckhohn. No images are within public domain. All rights reserved.
---
Bruce Kluckhohn
2121 Glenhurst Rd
Minneapolis, MN 55416


---
Home Page | Portraits | Events | Stories |Sports | Digital| Personal Works | Hobs, my dog | Recent Work
MN Wild | Corporate | Other | Clients | Bio | Tips | Client Access