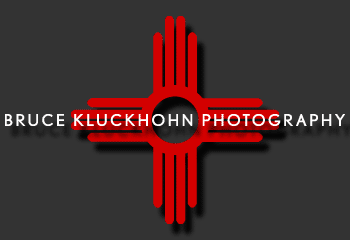 OTHER WORK
This page has a collection of other work I have done, such as nature, travel, and still lifes.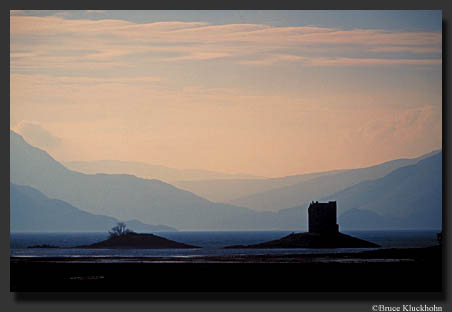 An uninhabited castle on the western coast of Scotland

Home Page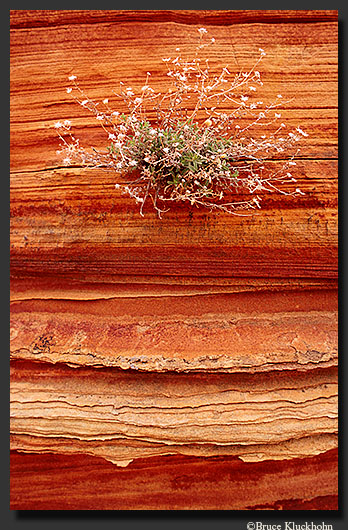 A small bush takes root in a vertical wall of sandstone in Utah.


A Gerber Daisy I shot, inspired by Robert Mapplethorpe's amazing work.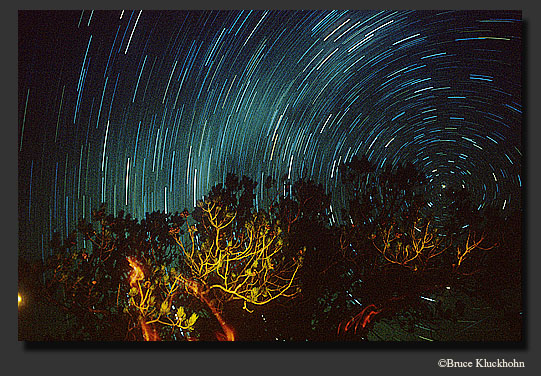 A juniper tree in Arizona on the Navajo Reservation with the stars rotating around the North Star.
---
© Bruce Kluckhohn 2005
All photographs appearing in this and related Bruce Kluckhohn sites are the exclusive property of Bruce Kluckhohn and are protected under United States and international copyright laws. The photographs may not be reproduced, copied, stored, or manipulated without the written consent of Bruce Kluckhohn. No images are within public domain. All rights reserved.
---
Bruce Kluckhohn
2121 Glenhurst Rd
Minneapolis, MN 55416


---
Home Page | Portraits | Events | Stories |Sports | Digital | Personal Works | Hobs, my dog | Recent Work
MN Wild | Corporate | Other | Clients | Bio | Tips | Client Access