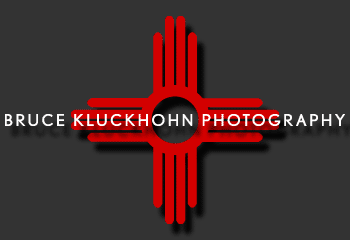 EVENTS
These are photos from different events I have covered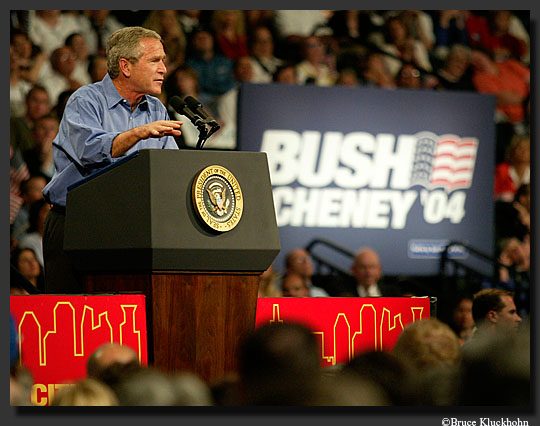 President George Bush campaigns to the devoted in Saint Paul, Minnesota.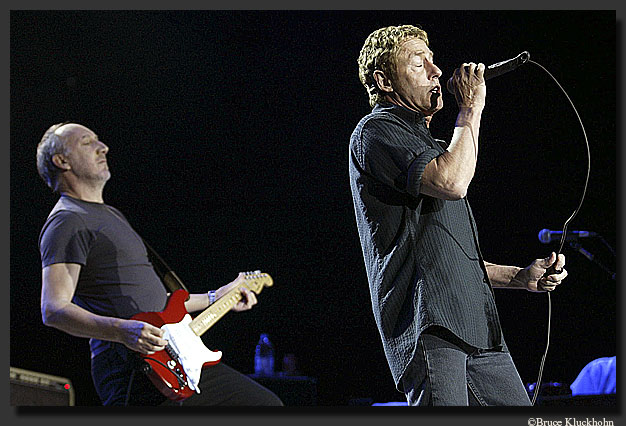 Roger Daltry and Pete Townsend of the Who perform

Home Page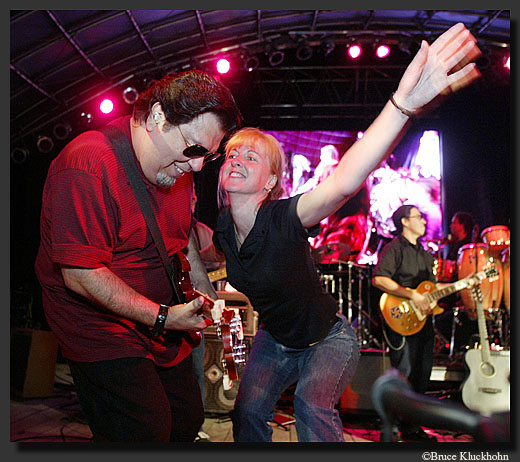 Cesar Rosas of Los Lobos performs with an admiring fan.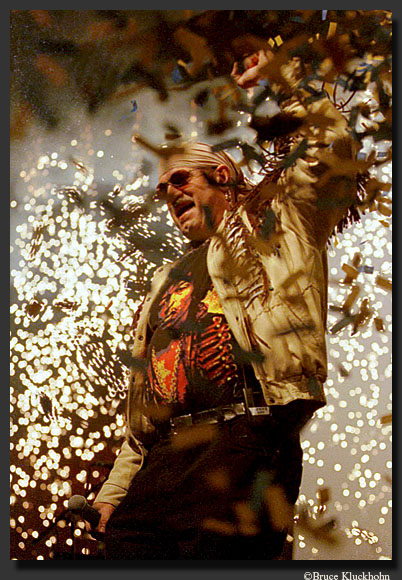 Jesse Ventura celebrates his new position as governor at his Inauguration Ball.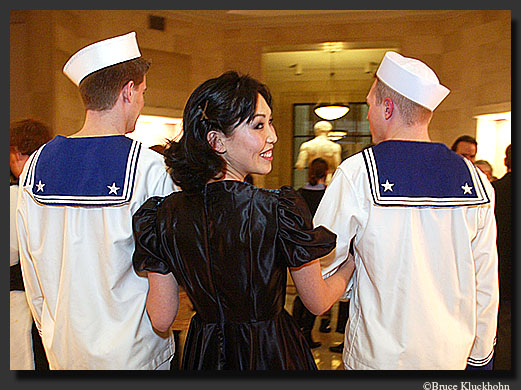 Actors spice up a Valentine's Day love in art event at the Minneapllis Insitute of Arts
---
©Bruce Kluckhohn 2005
All photographs appearing in this and related Bruce Kluckhohn sites are the exclusive property of Bruce Kluckhohn and are protected under United States and international copyright laws. The photographs may not be reproduced, copied, stored, or manipulated without the written consent of Bruce Kluckhohn. No images are within public domain. All rights reserved.
---
Bruce Kluckhohn
2121 Glenhurst Rd
Minneapolis, MN 55416


---
Home Page | Portraits | Events | Stories |Sports | Digital | Personal Works | Hobs, my dog | Recent Work
MN Wild | Corporate | Other | Clients | Bio | Tips | Client Access