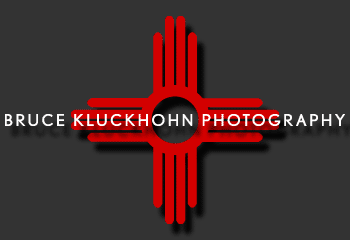 Magic 8 Ball Series
Jennifer & Jay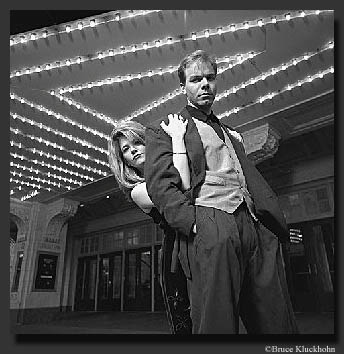 Jay & Jennifer are married couple with a real zest for the nightlife. The only part of Minneapolis that comes close to Broadway is here at the Historic State Theater.

---
©Bruce Kluckhohn 2004
All photographs appearing in this and related Bruce Kluckhohn sites are the exclusive property of Bruce Kluckhohn and are protected under United States and international copyright laws. The photographs may not be reproduced, copied, stored, or manipulated without the written consent of Bruce Kluckhohn. No images are within public domain. All rights reserved.
---
Portraits | Events | Stories |Sports | Digital | Personal Works | Hobs, my dog | Recent Work
MN Wild | Corporate | Other | Clients | Bio | Tips | Client Access