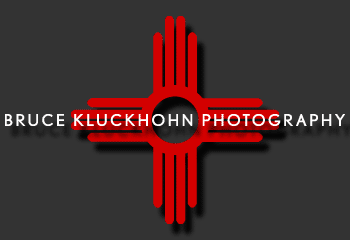 Magic 8 Ball Series
Shelly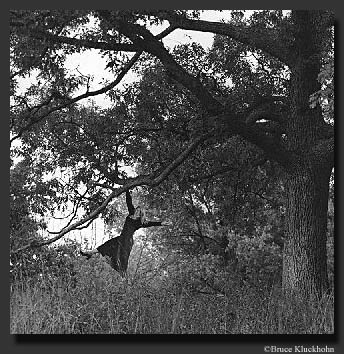 Shelly loves to garden, so we went to the Eloise Butler Garden in Minneapolis. The beautiful oak tree perched atop a hill grabbed me, and Shelly grabbed it .

---
© Bruce Kluckhohn 2004
All photographs appearing in this and related Bruce Kluckhohn sites are the exclusive property of Bruce Kluckhohn and are protected under United States and international copyright laws. The photographs may not be reproduced, copied, stored, or manipulated without the written consent of Bruce Kluckhohn. No images are within public domain. All rights reserved.
---
Portraits | Events | Stories |Sports | Digital | Personal Works | Hobs, my dog | Recent Work
MN Wild | Corporate | Other | Clients | Bio | Tips | Client Access